Enterprise Storage IP Solutions
Expert in Intellectual Properties for high performance storage applications. We provide a complete solution for storage application development including a full set of IPs, low level software, development environment, training & support services.
Improvement of throughput and latency reduction with pre-verified IP cores.
Drive flash devices thanks to our Universal NAND Flash Controller up to ONFI 4.2 compliant.
Secure all your design thanks to our full customizable RTL encoder/Decoder BCH.
Drive easily like standard non volatile memories the PCIe NVMe SSD of the market
Create your own hardware accelerator and SSD-like application.
Addind on fly custom features like encryption or RAID, contenate SDD…
All our IP core could be addapted to your needs!
You have an idea, a project and you need RTL experts to achieve it, do not hesitate to ask us.
Like majority of companies you should need to adapt our standard IP core to your own application.
Do not hesitate to ask us.
Integration inside a complex system is really timing consuming. We perfectly our solution so it could be a good solution for you to have the team that designIp who integrates it into your own system.
IP-Makers was founded in 2010 by semiconductor specialists realizing the growing importance and impact of storage applications.The company, located in the South of France in the dynamic PACA region, is developing IPs for Nand-Flash Memories, data storage, helping your product to boost their potentials.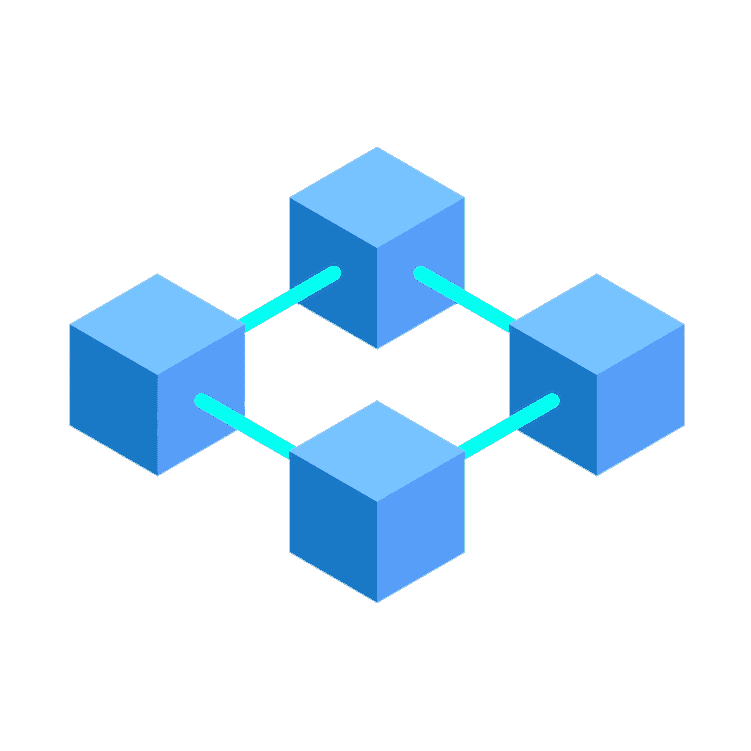 Advantages to work with IP-Maker
IP-Maker is a small company with very motivated people. We are all expert and able to help you to reach your goal.